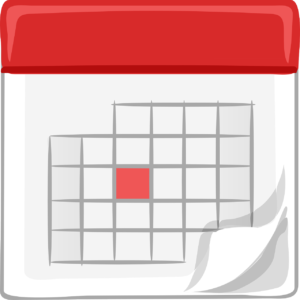 Check appointment availability and schedule your appointment with us right now by clicking this link or the calendar icon.
Don't see the time you need and would like to be added to our waitlist?
Need an appointment time before 9AM or after 3PM EST?
Prefer not to use our online scheduling option?
No problem, you can always contact us by using the quick contact form to the right or by calling / texting us at 352-396-0350.
We look forward to seeing you soon!